What can I do to help with allergy problems?
We are asked the question many times by our customers, "What can we do to help with allergy issues in our home?" This is a great question and we would like to think that as air conditioning and heating specialist we can offer some sound advice on increasing the indoor air quality in your home. Keep in mind that there may be many things in your home other than the a/c system that are contributing to the overall allergen level in your home. But if we focus on the ac system and try to address th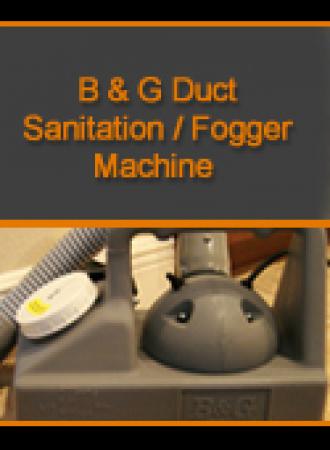 ...Read More
How long will it take to install our new system?
After we have spent enough time with you and we are able to perfectly fit you needs with the correct system for you and your family, we will take your signed estimate and file for the appropriate permits in order to satisfy state and local requirements. This process can take as little as one day or as long as five days. Air conditioning and heating permits are a routinely generated item at all municipalities and for this reason there are occasionally some delays due to work load. Once the air...Read More
Are there any Federal Tax Credits still available?
The answer is YES:

Tax Credit:
30% of cost with no upper limit
Expires:
December 31, 2016
Details:
Existing homes & new construction qualify. Both principal residences and second homes qualify. Rentals do not qualify.

**Geothermal Heat Pumps
**Small Wind Turbines (Residential)
**Solar Energy Systems

Unfortunately, these equipment types don't really work in our area with the exception of the Solar Energy Systems.
When it comes to air conditioning systems the Geoth...Read More
Are there any Rebates available?
YES: Some manufactures offer factory equipment rebates, however, Goodman and Amana never offer factory equipment rebates. Most of these type of rebates expire after a short period of time and the pricing reverts back to the original price point. Goodman and Amana have tremendously low price points through the year. On average, if you compare a Carrier or Trane system to an Amana system of the same efficiency and tonnage, you will find that the Amana system will be 20%-30% lower in price to insta...Read More
Do you have any references?
Over the years we have built an extensive customer base that we have been blessed to have been able to helped with their air conditioning and heating needs. Should it have been a/c repair or heating repair or even a new air conditioning system installation, we try our absolute best to accomodate every specific need for our customers. Take the time to read through our testimonial page for an understanding of how we will take care of you if we are blessed with the chance...Read More
How long have you been in business?
Allstate Air and Heat, Inc. opened it's doors to business in April, 2006 in Melbourne, FL. In June, 2006, Allstate Air and Heat, Inc. joined the Better Business Bureau and has maintained a pristine record from day one to present....Read More
What equipment do you sell?
Any and ALL air conditioning contracts licensed in the state of Florida are able to sell any brand that they choose. Contractors in the air conditioning and heating field make many decisions at the time they are licensed. Perhaps the most important decision is that of choosing which brand they will sell. Contractors pick and choose which brand to sell based on these reasons, many of which are not in the best interest of the customer. Highest profit margins and dealer incentives are but a few of ...Read More